The Revolution English Solution
Empowering Employers to Support Their Immigrant Workforce
Revolution English offers a new way for employers to provide English instruction to their immigrants workforce, increasing efficiency and retention.
A Proven Strategy for Language Acquisition
Studies show that immersion is the most successful language learning model available. Our program provides immersion-based lessons, enabling students to learn on their own, at home, so they can focus while on the job.
Provider-based English courses can cost employers over $30,000 annually. With Revolution English employers can strengthen their workforce for less than 1/3 of that cost.
Our Solution
We provide training for HR staff to implement Revolution English at their work site.
We leverage mobile technology immigrants already actively use, Facebook Messenger, allowing employers to reach a wide-array of workers non matter their schedule, position or level.
We regularly send students engaging and relevant lessons directly to their mobile device, including videos, exercises, and quizzes to improve their workplace English.
We eliminate barriers to students enrolling in English training, creating a way for busy employees to study at their own speed ad on their own time– on the bus, on their break, or at home.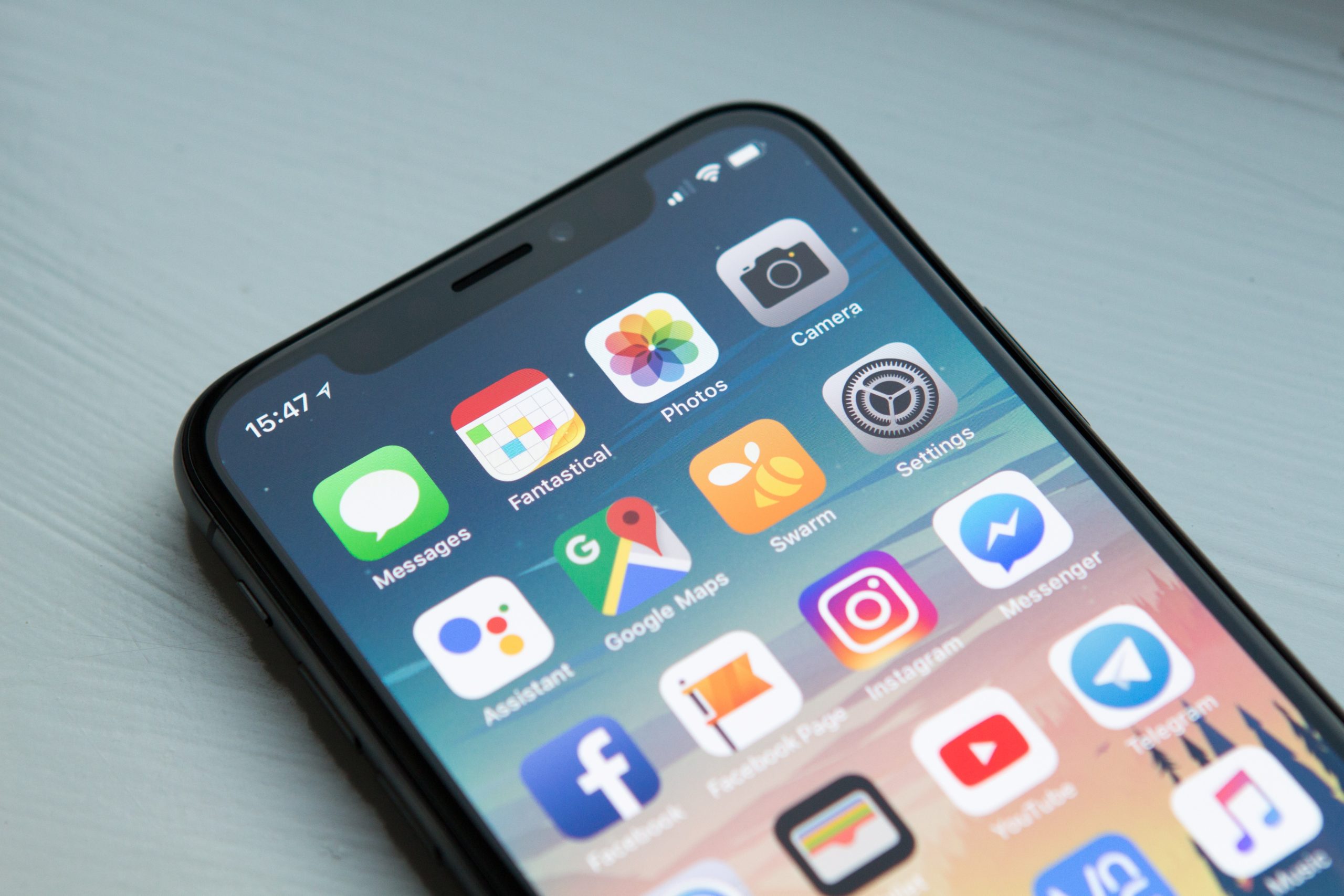 Easy Plug & Play Setup for Employers
We facilitate all of the daily contact with students, produce and update all program records, and administer our technology tools. Students sign up online or in a cohort through your HR department.
A Focus on Active Learning
We provide learners with English practice opportunities through engaging videos, music, short readings, and other authentic language sources related to the topics they need to excel in their work places. We keep them accountable and coach them through the program.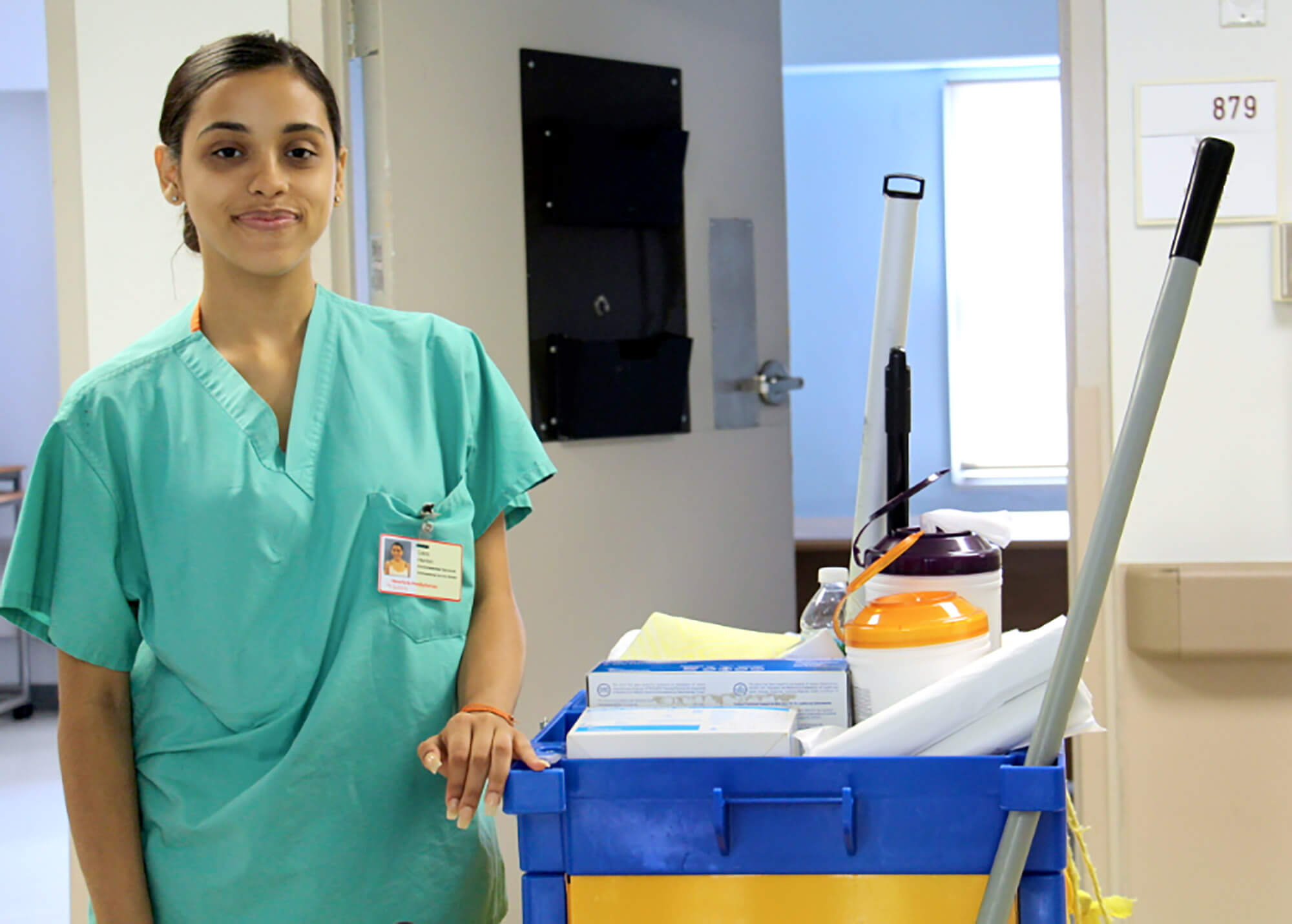 Outstanding Results
Students engage in English practice 2 hours
and 18 minutes per day, consistently for 2+
months
92% of surveyed students said that the
program made them feel more confident
speaking English
95% of surveyed students asked to keep
receiving Revolution English lessons to their        smartphones
My favorite part was that you give a lot ideas like watching TV on CC and promise to our self that we are going to speak English outside. I like everything about you guys.
I learned quickly. The program helped me use the opportunities all around me to practice English every day.
What was valuable for my students: the self-reflective task of having to self-monitor one's own language input and output outside of a class.

Ready to provide English language learning support to your employees?
Contact Laura Liibbe:


[email protected]


719-659-2167