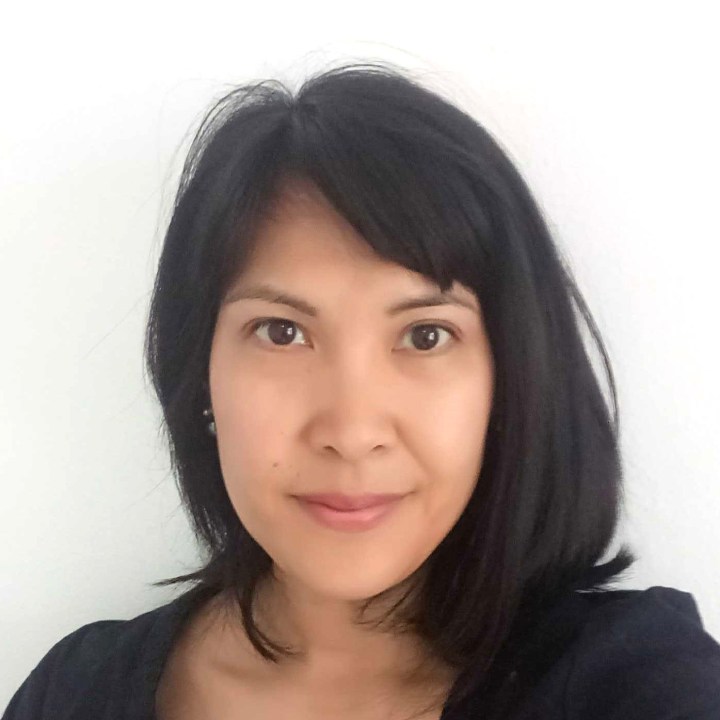 Veronika Geronimo is the Founder and Editor-in-Chief of Revolution English. Veronika founded Revolution English to reach a large scale of immigrants and get critical news, information and resources directly into the hands of immigrants. She is the author of several reports related to immigrant health and social services policy and is a former Columnist for the Fil-Am Courier, Hawaii's Leading Filipino Publication.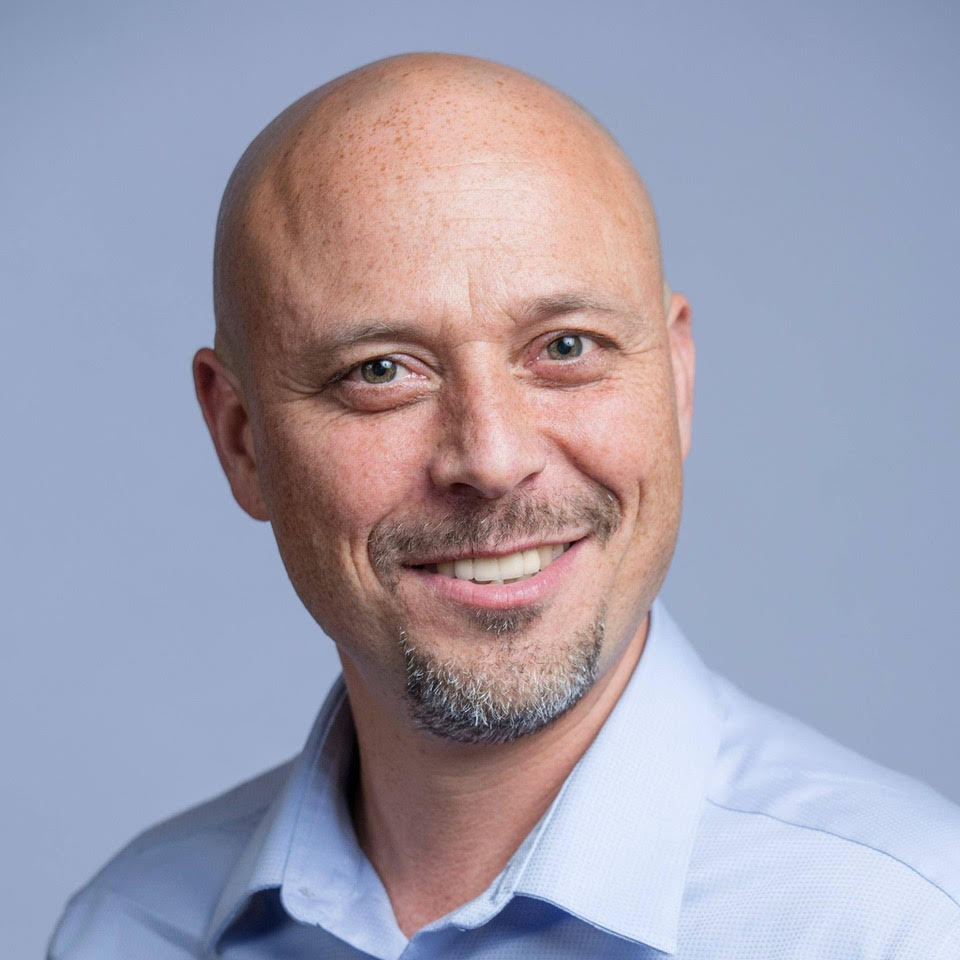 Eli Andrews
Eli serves as Senior Editor with Revolution English, responsible for developing strategy to produce and distribute reliable, engaging, and important news, information, and resources for immigrants in the United States. Prior to Revolution English, Eli was the founder and Managing Director of Transterra Media, an online journalism platform. Eli also serves as Director of Innovation for Accelerate Change, where he helps run a national social venture incubator.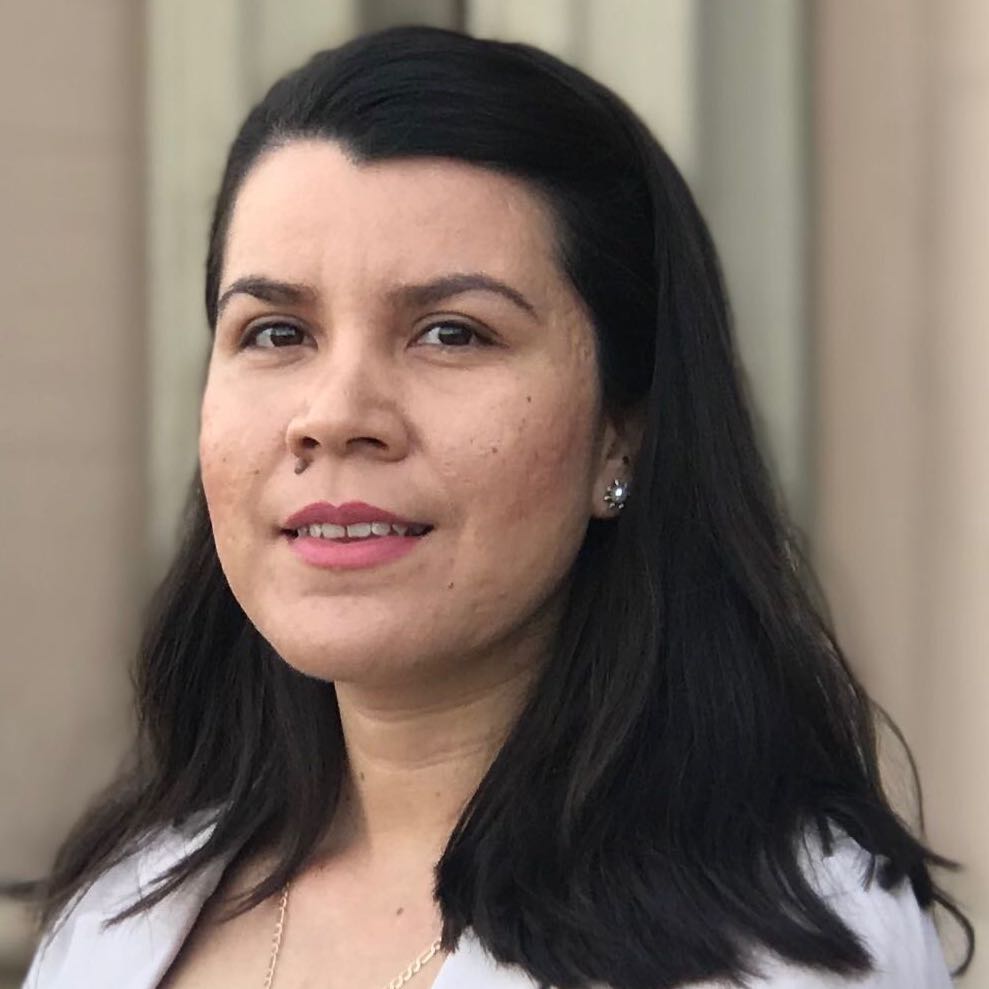 Irene Velarde is a bilingual Staff Writer on the Revolution English News Team. Irene is passionate about sharing news and resources with immigrants, and educating and engaging with Revolution English subscribers. Prior to joining the News Team, Irene worked in educational settings for more than 4 years in China and the United States.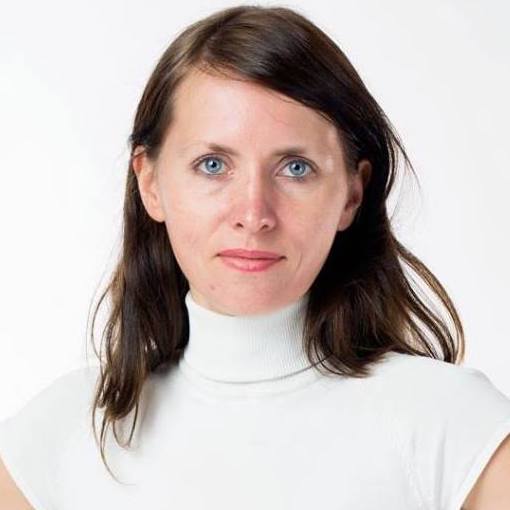 Masha Kubyshina is a Staff Writer with Revolution English. She writes about startups, edTech, immigrants, and entrepreneurship. Her work has appeared in BotList.co, Women2.0, Medium. Masha writes in both English and Spanish. Tweet @MashaKubyshina if you have a story to tell.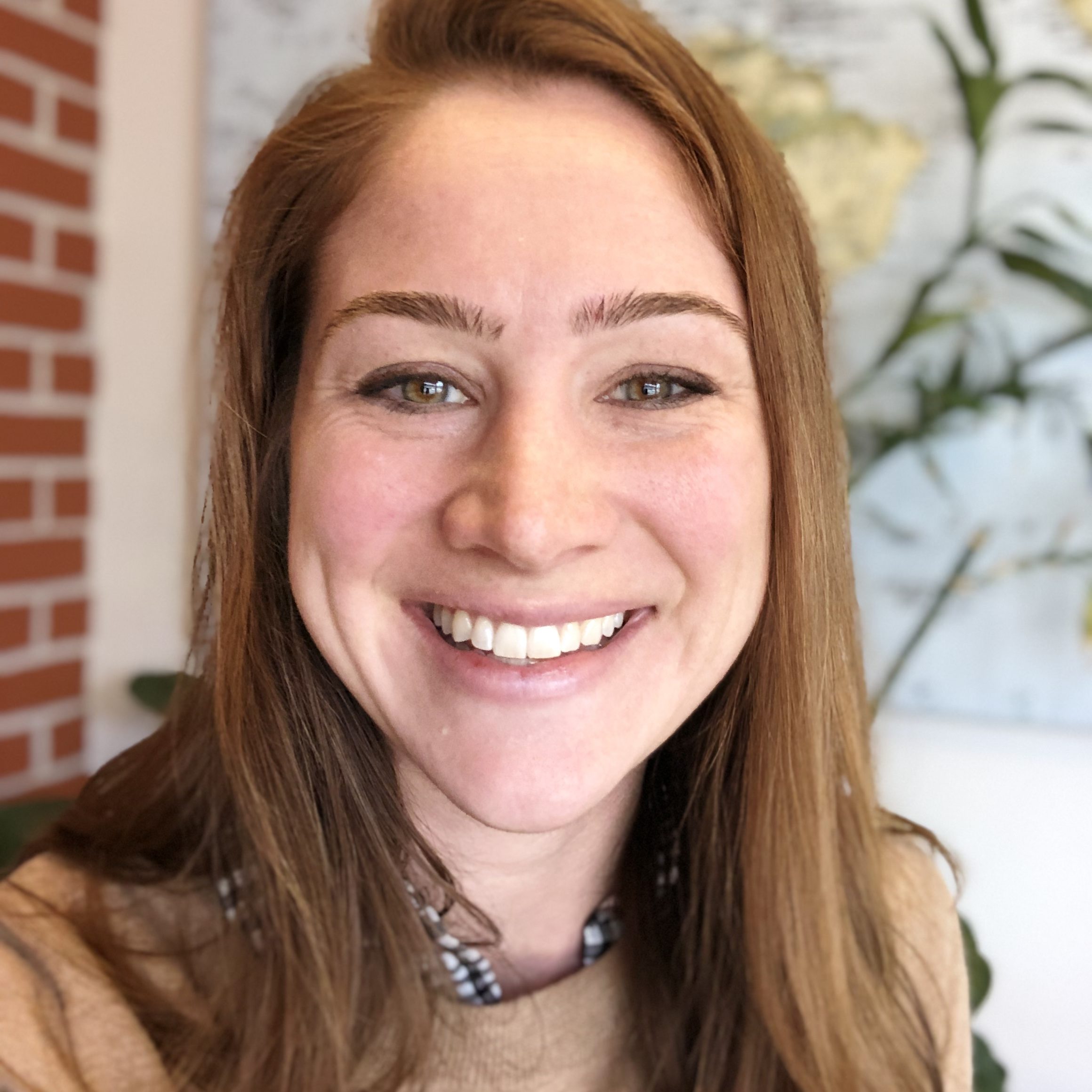 Laura Liibbe is a bilingual Staff Writer and Partnerships Manager for Revolution English. With eight years experience in refugee resettlement, Laura writes about policy issues affecting immigrants and refugees in the United States. Laura thrives in mission-driven environments and ensuring immigrants have access to news, resources and transformative language learning tools.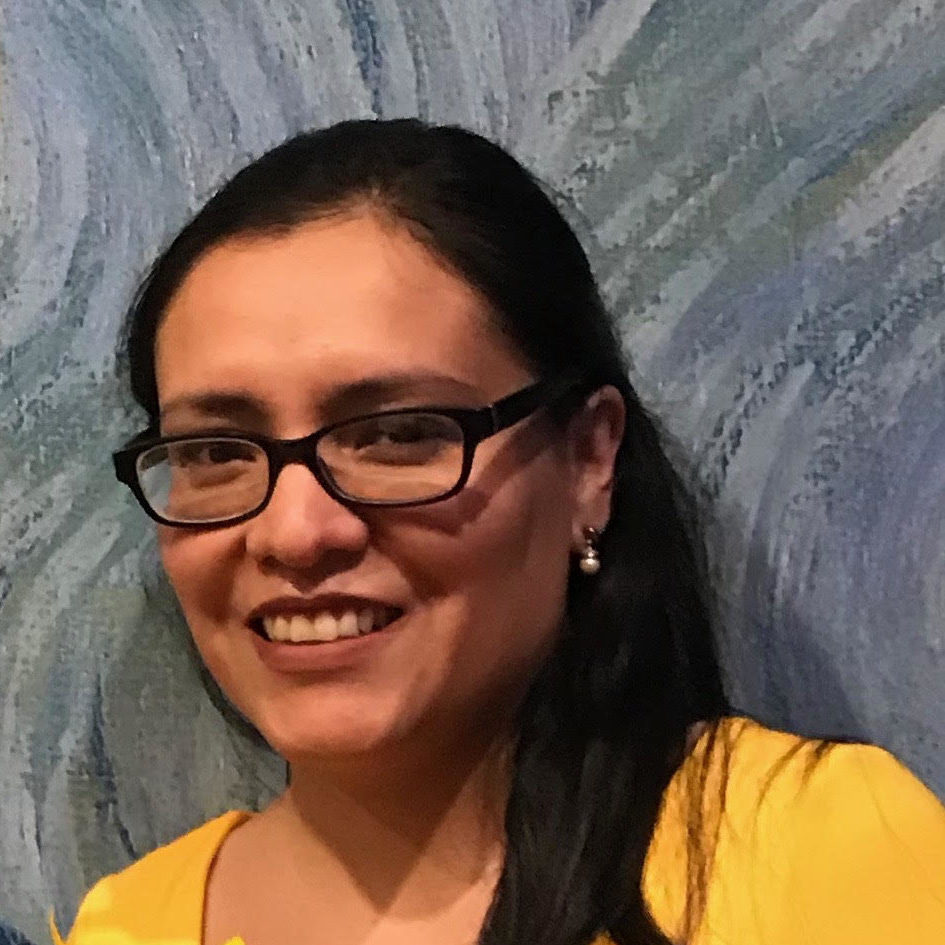 Rocio Segura is a bilingual Freelance Writer with Revolution English. She holds a Master in Education, with experience in higher education and non-profits in Peru and the US. In addition to writing for Revolution English, she is an avid travel blogger.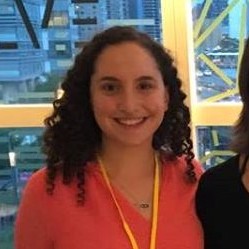 Elizabeth Frank is a Freelance Writer at Revolution English. Elizabeth currently reports from Guatemala and writes about news in Latin America for immigrants in the U.S. Prior to Revolution English, Elizabeth taught English in Guatemala for three years.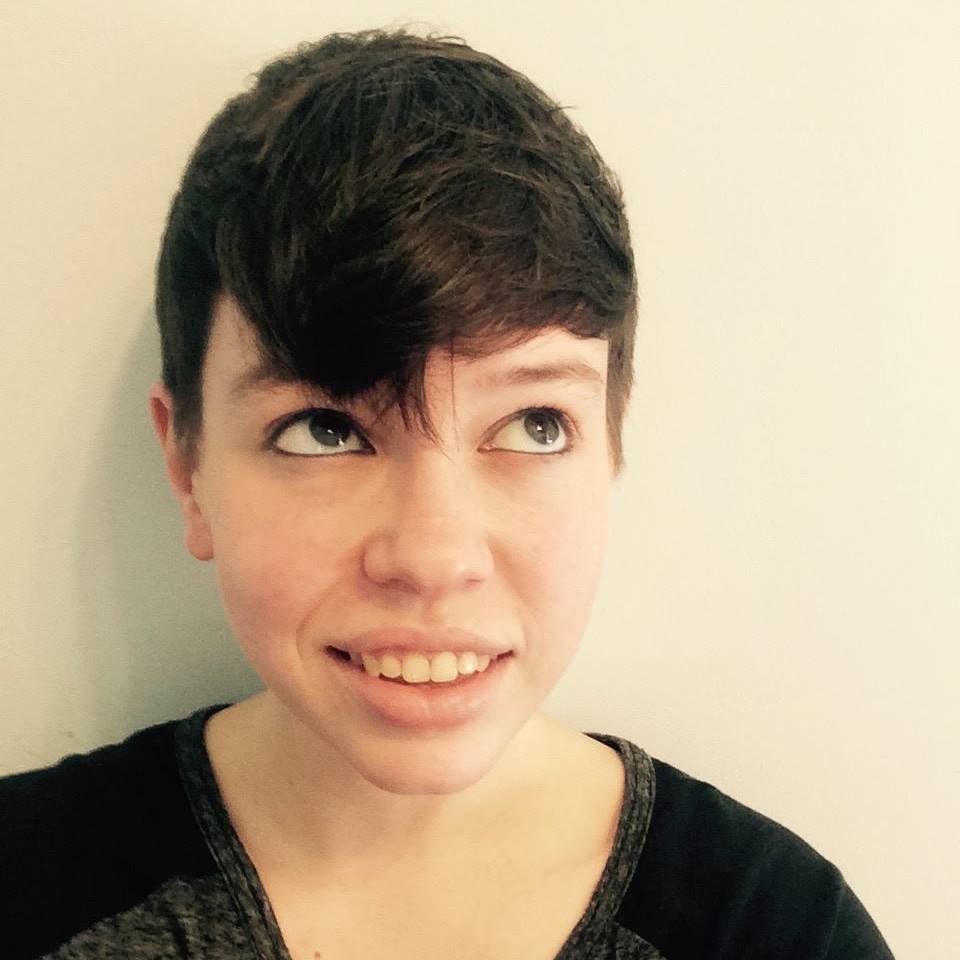 Amanda Keller is Accelerate Change's self-taught tech guru. She runs websites and manages Facebook Messenger bots for several of its partners, working the most closely with the Revolution English team as a writer and designer.