Each year, the MacArthur Foundation selects 20 to 30 Fellows. All Fellows must be either U.S. residents or U.S. citizens, but in this year's 2019 class, six of the 26 Fellows were born outside of the U.S. These Fellows hold the titles of Theoretical Geophysicist, Writer, Neuroscientist, Choreographer, Classicist, Translator, and Poet. 
The MacArthur Fellowship is a $625,000, no-strings-attached award that is granted to "extraordinarily talented and creative individuals as an investment in their potential." The news media coined the award the "Genius Grant" in 1981, although the Foundation itself does not use the term. All recipients were living and working in the United States upon receiving the fellowship, and here we offer you a glimpse into the lives and backgrounds of the six foreign-born, extraordinarily creative people honored with the award: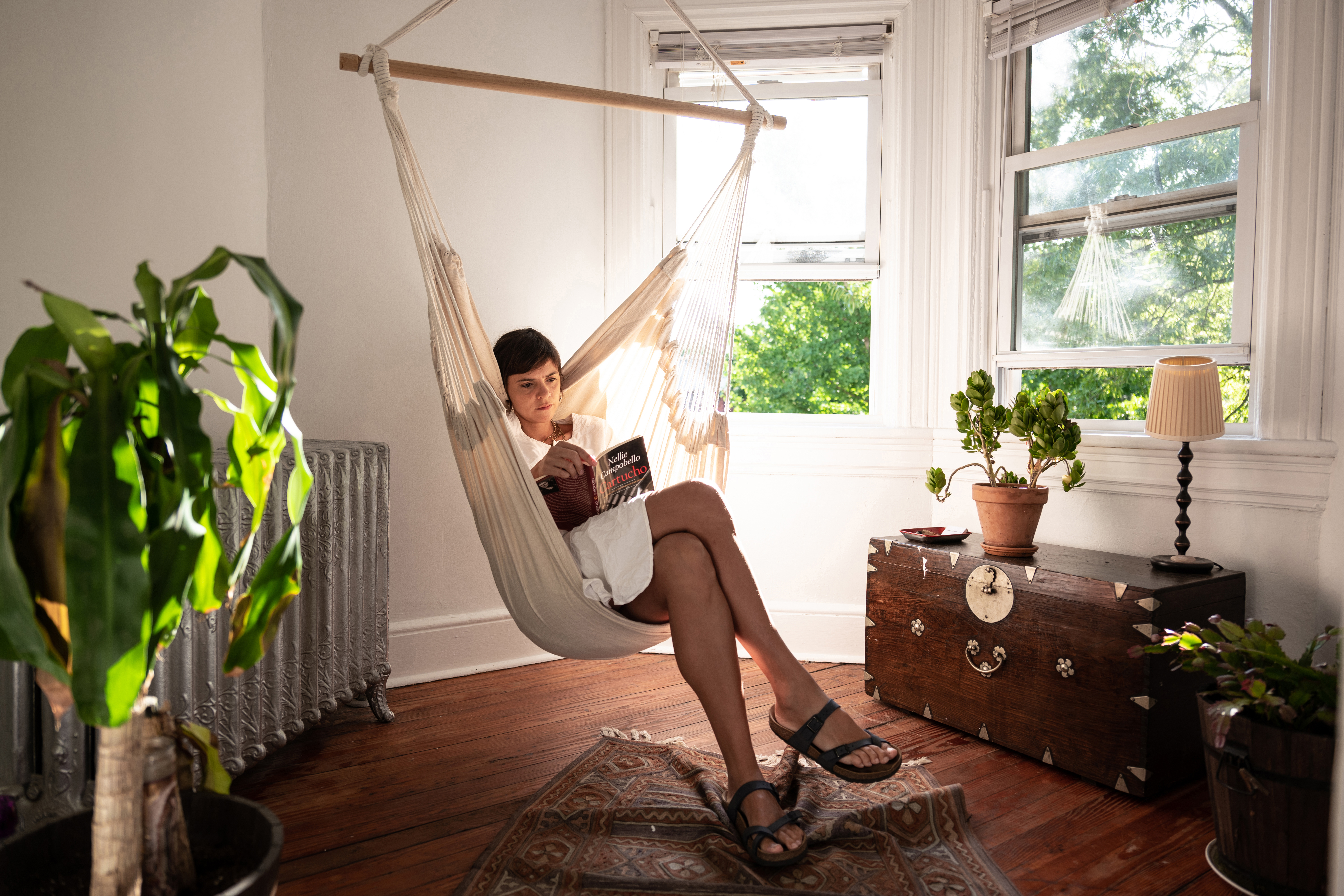 Valeria Luiselli is an award-winning Mexican writer. She writes about dislocation, belonging and migration. She moved a lot when she was young, living in eight different countries and four continents. She says she was always somehow a foreigner, "Foreignness is a kind of space that I've learnt to inhabit better than any other. That's the place where I stand when I work." For that reason she tends to create characters who are often unnamed and not quite easy to place. She started writing  Lost Children Archive (2019) as a response to the refugee crisis of children who were arriving alone and undoccumented on the border. She also wrote Tell Me How It Ends: An Essay in Forty Questions (2017) to address the issue directly. She writes in both English and Spanish, until one of the languages reveals itself as the right one for the material.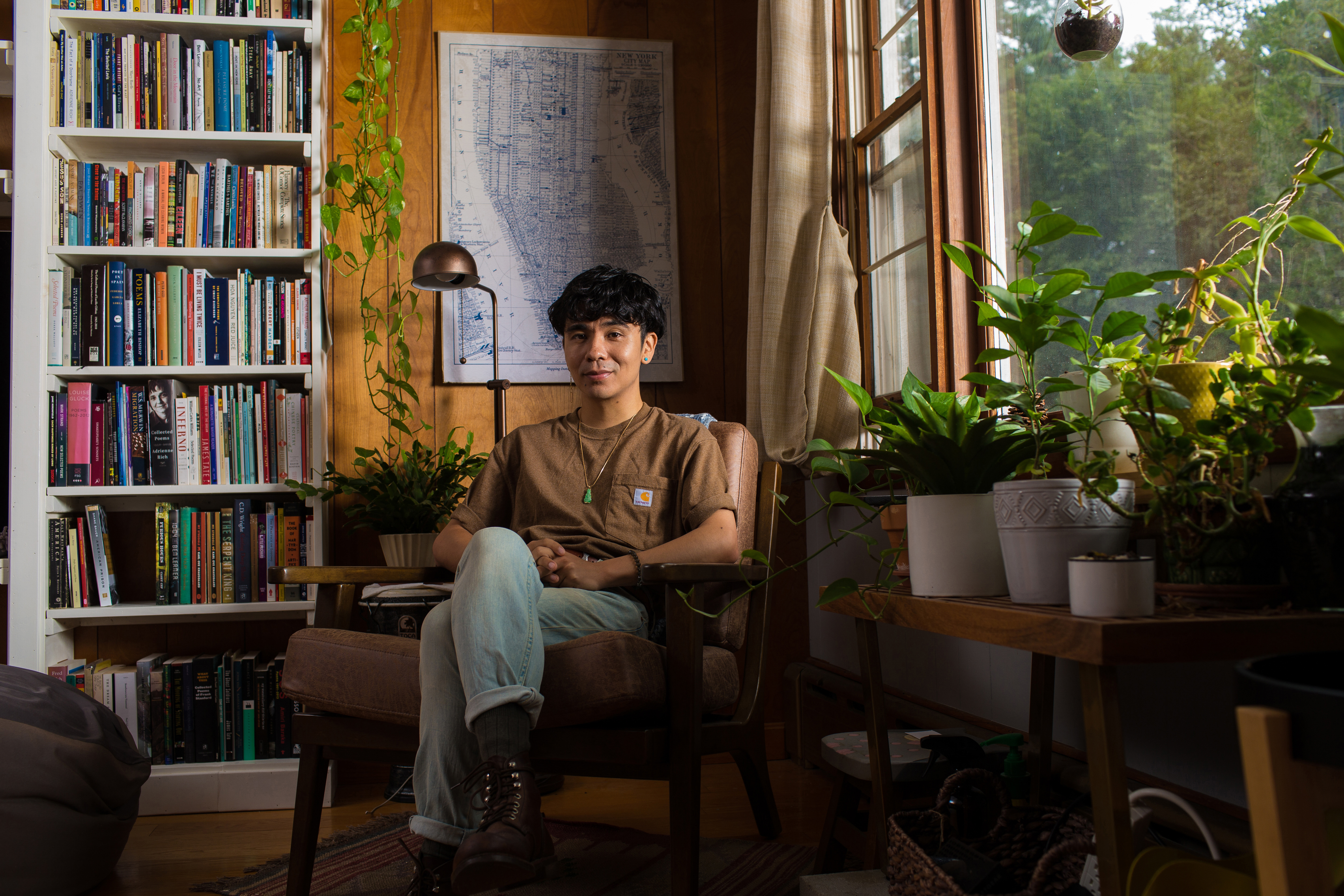 Ocean Vuong is the child of illiterate rice farmers from rural Vietnam. Vuong came to the United States as a refugee with his family at the age of two and grew up surrounded by Vietnamese refugee women who told stories. Vuong writes from the perspective of a gay immigrant in the U.S. His Night Sky with Exit Wounds (2016) is a book of poems that recasts Greek classical texts as Vietnamese American and in the aftermath of the Vietnam War. In his novel, On Earth We're Briefly Gorgeous (2019), Vuong question the structure of the American novel and expected cohesion. His version of the American novel, he says,"… looks more like fragmentation." The loosely autobiographical novel is structured as a letter from a son to his mother, who cannot speak English or read in any language. Vuong says of Language, "Language, like people, can be perpetually in flux…Literature, then, is movement—but it is also the measure of movement in our species' thinking and feeling. To participate in that great migration, as a writer, is the ultimate gift."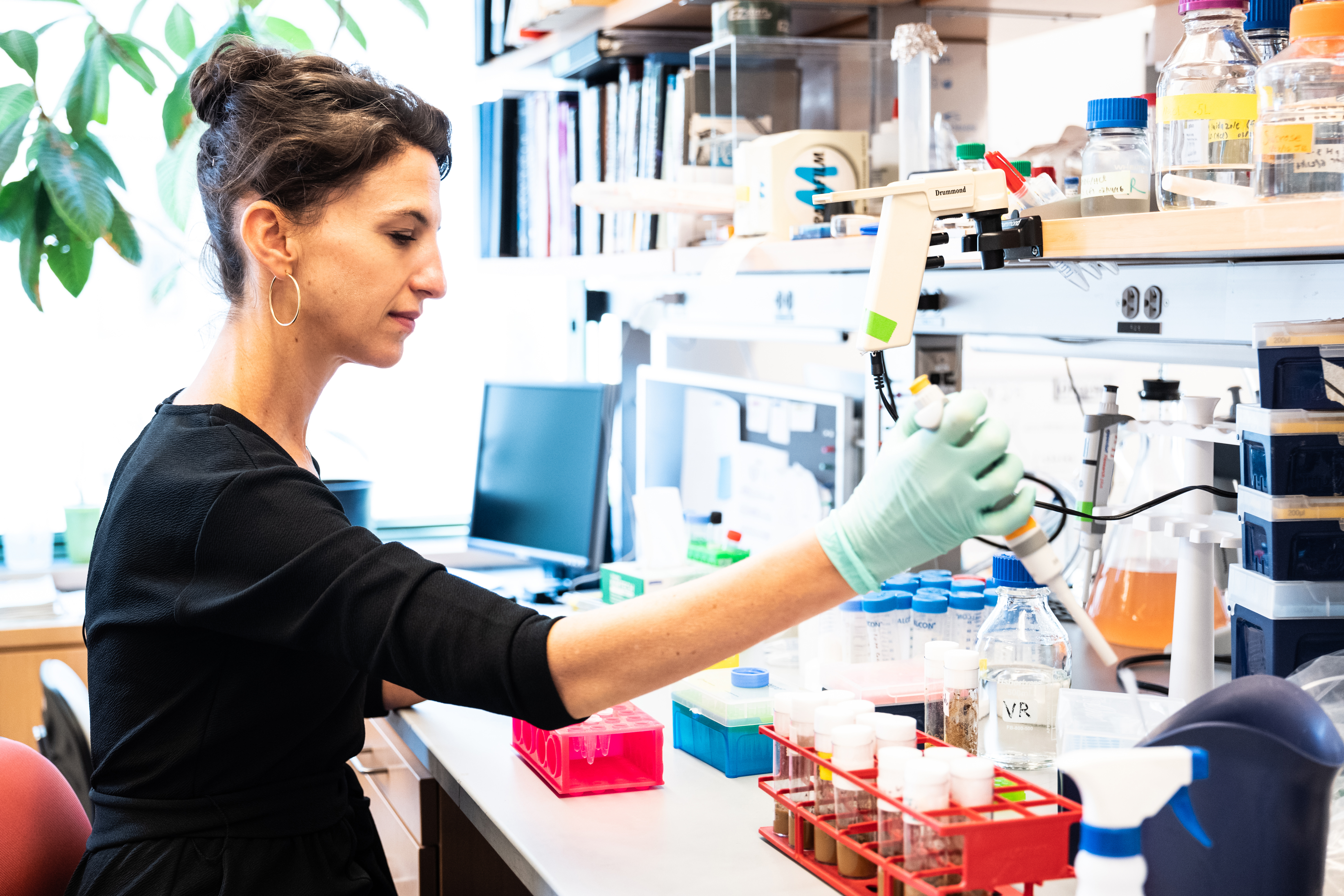 Vanessa Ruta was born in Chiapas, Mexico and grew up in a family of artists. She spent her first four years after high school as a professional ballet dancer, but after taking her first introductory chemistry course, she changed course. She studied Chemistry at Hunter College and became a neurophysicist, gaining detailed mechanistic insight into how neuro circuits can change through learning and experience or context of evolution. Describing her work, Dr. Ruta says, "how do we learn, recognize objects, or navigate social interactions? While these computations form the basic fabric of our human experience, how they arise from the bewilderingly complex circuits of our brain remains a mystery. My work is inspired by the potential of simpler systems, like tiny insects, to provide insight into the core mechanisms of brain circuits and ultimately unravel the brain's fundamental logic."
Educated in the United Kingdom and United States, Sarah Michelson is a British choreographer and dancer. She is known for highly technical and demanding choreography that has been staged at The Walker Art Center, Jacob's Pillow Dance Festival, The Kitchen, and the White Oak Dance Project. Writing about Michelson's work in 2002, dance critic Gia Kourlas noted, "She neither allows her dancers to hide their sweat and struggle (in her view, it seems, dancing should never look easy), nor does she permit them to improvise. Even though her movement may appear haphazard, everything is planned, right down to the direction of the eyes."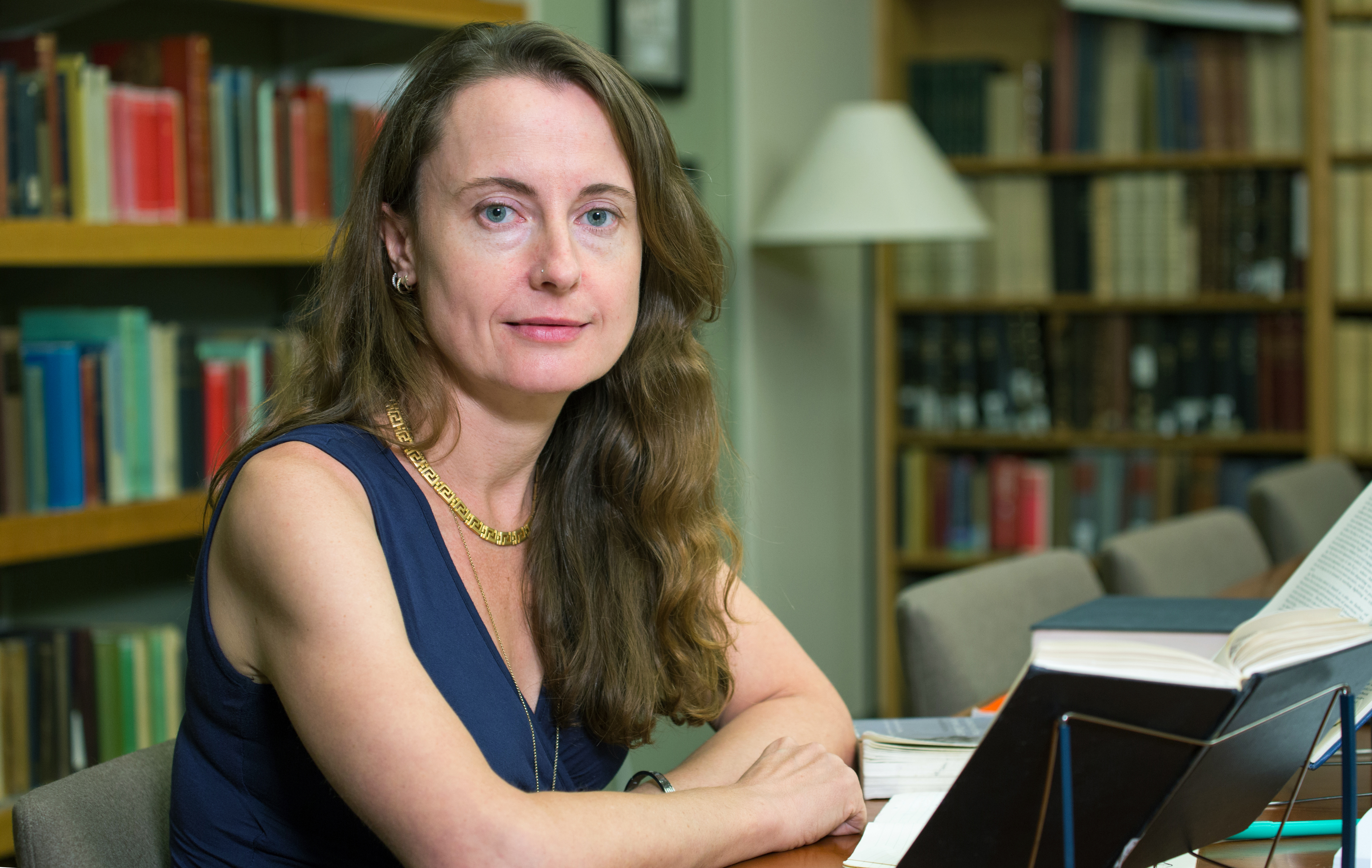 Emily Wilson is the author of five books and in 2017 became the first woman to publish a translation of Homer's Odyssey into English. Her first book, Mocked with Death: Tragic Overliving from Sophocles to Milton (2004), examines texts from classical Greece. In her own words, Wilson says she studies and translates "…ancient literature with awareness of its music, its humanity, its complexity, its diversity, and its unimaginable difference from the worlds of today. I search for the surprising points of connection that become visible when we read old stories with fresh eyes and ask new questions of those long-dead. I am passionate about stories, the power of words and the importance of using clear language to tell complicated truths about the very distant past in relation to the present."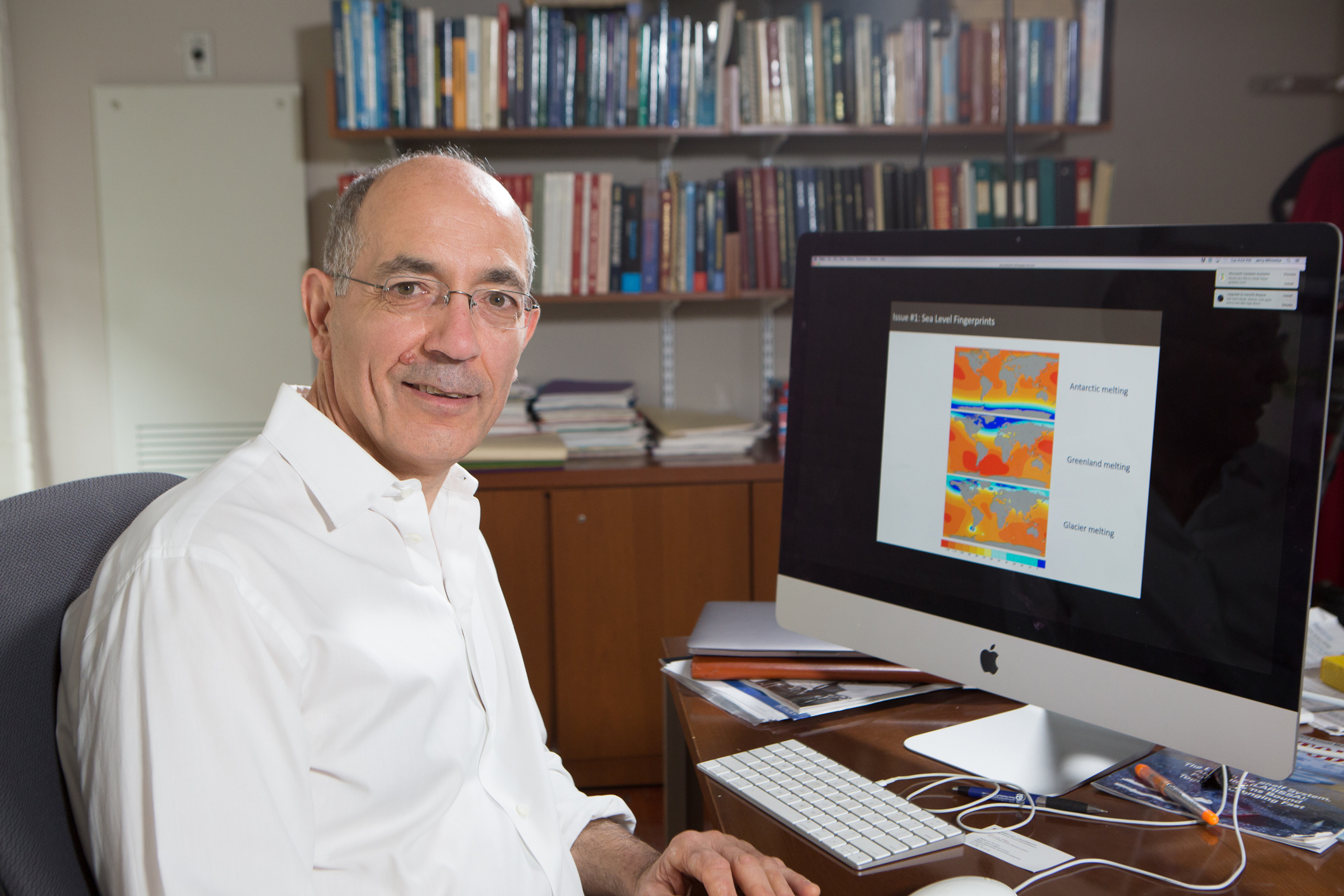 Jerry X. Mitrovica, is a scientist who studies the earth's crust, gravity field and rotation changes over time and how those changes affect the climate, both ancient and current. His in-depth look at satellite and geological data says that the "earth is not a bathtub" and sea-level change does not happen the same across the world and varies dramatically from place to place. He has demonstrated the connections between climate change and whole earth geophysics  (when polar ice melts, for example, this affects the earth's spin). Jerry X. Mitrovica currently teaches at Harvard University, and taught previously at University of Toronto, where he also attended. A site listing famous Canadian scientists reports did not find anything anywhere about Mitrovica's early years, parents and birthday, other than that as a child he lived in Saskatchewan. 
As the Trump administration continues to attempt to close our borders to foreigners, we are wise to remember that this year, nearly 25% of our MacArthur "Genius" Fellows were foreign-born.