Today we are going to learn about greetings!
Hoy vamos a aprender sobre saludos!
The following are greetings to use when seeing someone.
Los siguientes son saludos para usar cuando vea a alguien.
Use the play buttons below to hear the word & practice saying these words out loud.
Abajo puedes escuchar la palabra y practique decir estas palabras en voz alta.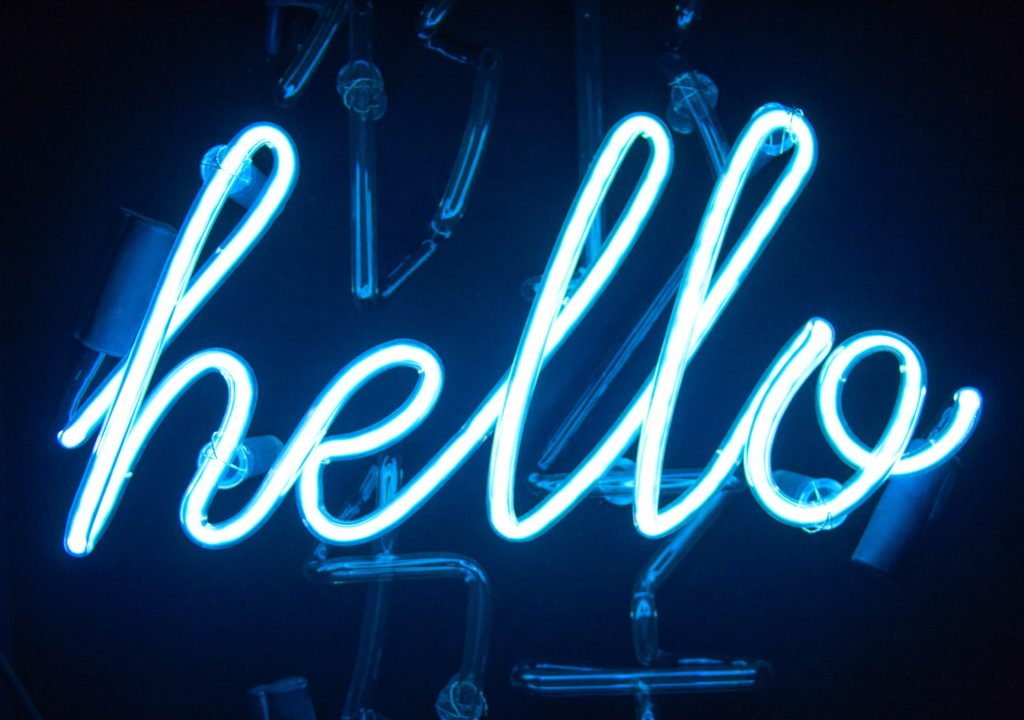 "Hello!"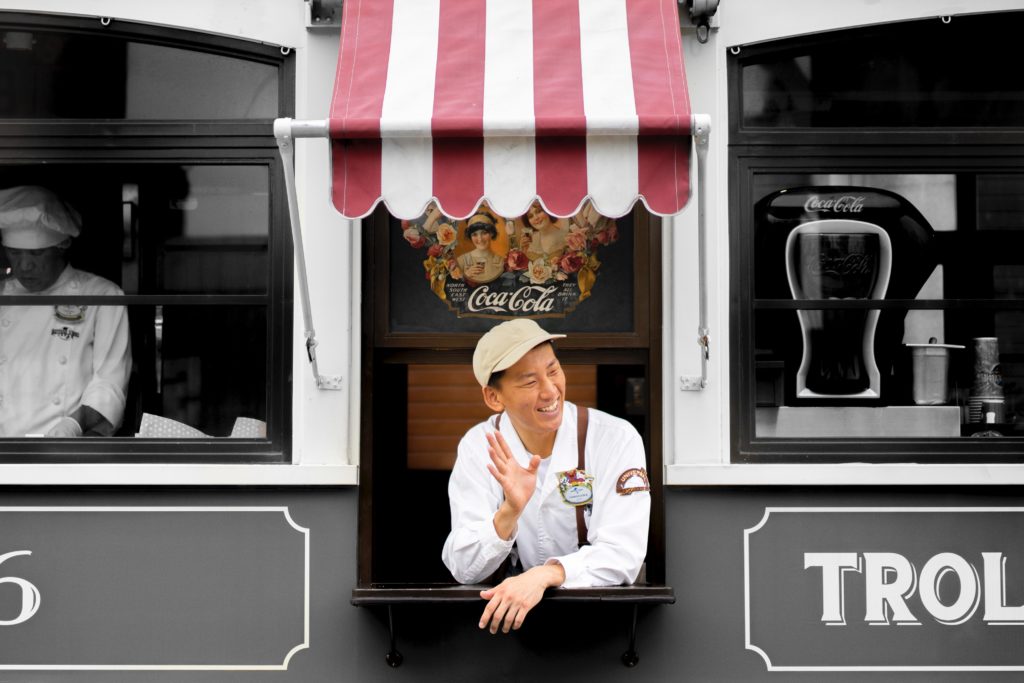 "Hey!"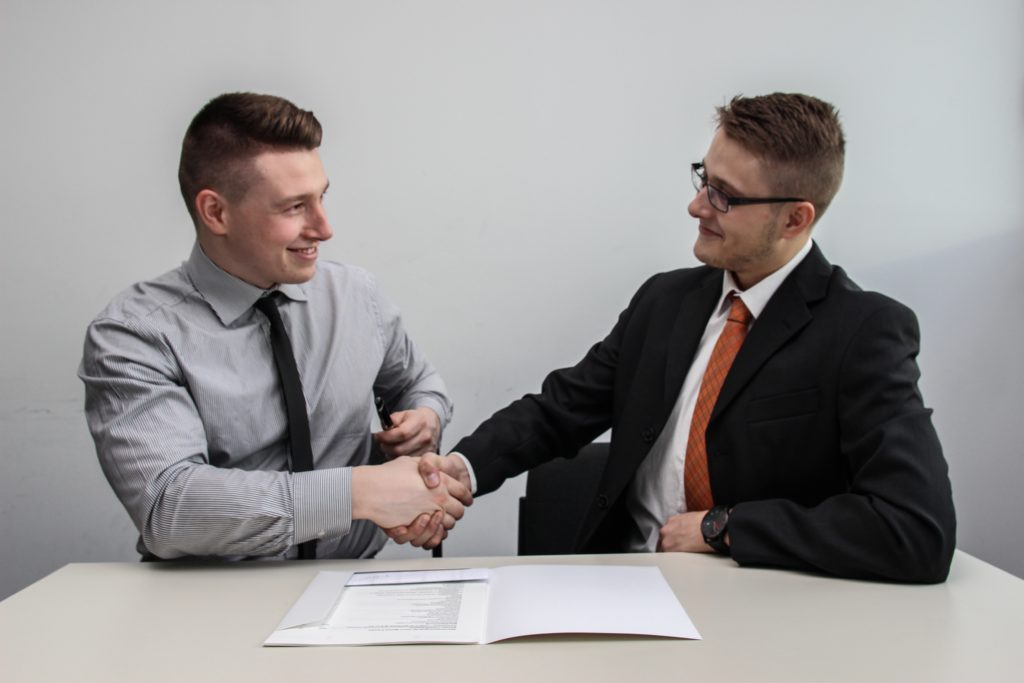 "Hi there!"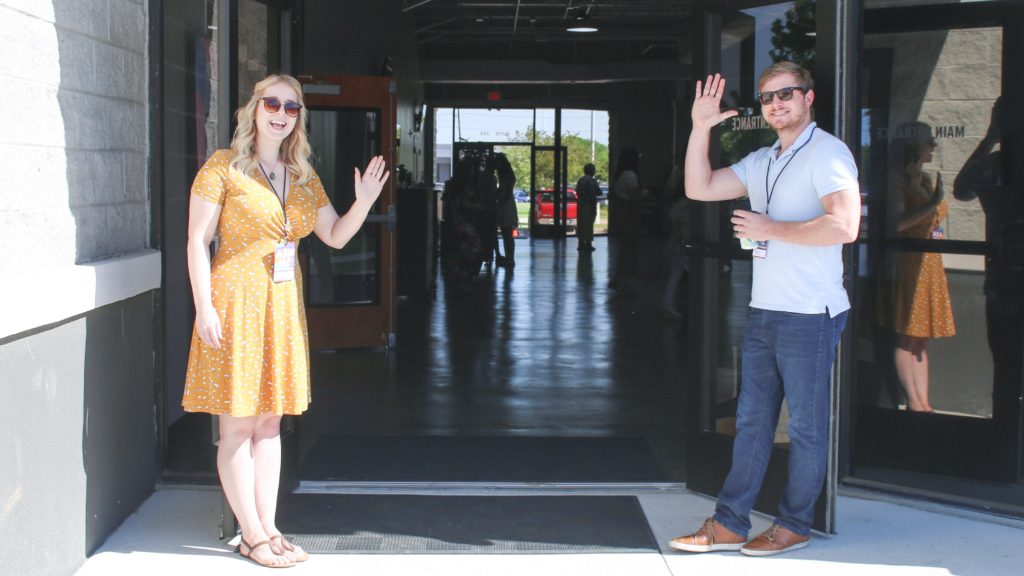 "Hey there!"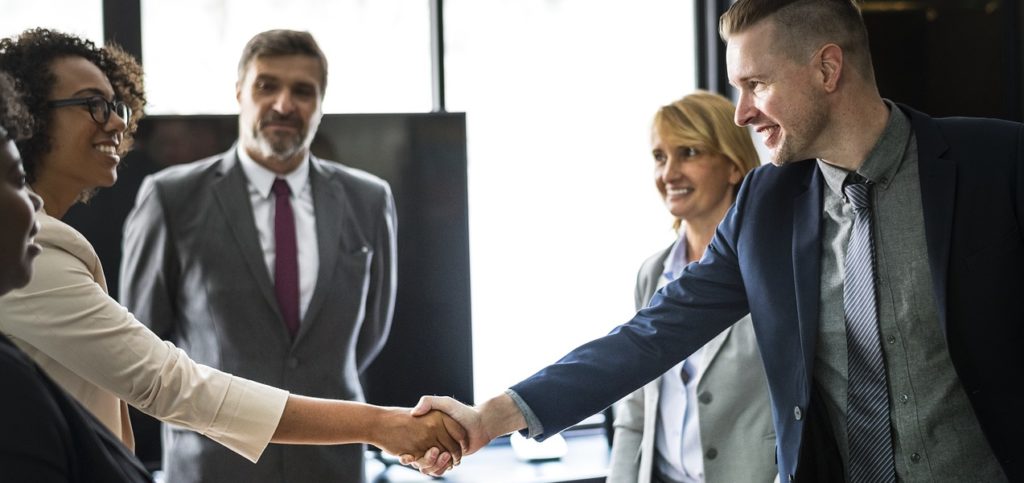 "Hi!"
Sometimes a shorter greeting is combined with a longer one.
"Hello. Hi there!"
"Hey there! Hi."

The video refers to basic greetings & combining two to sound more friendly:
El video se refiere a saludos básicos y muestra cómo combinar dos para que suenen más amigables:
Now take the quiz:
Toma el quiz: