QUETZALTENANGO – It's true! A new study released this summer by Queen Mary University of London revealed that consuming even up to 25 cups of coffee per day was not correlated with having stiffened arteries, as some previous studies had suggested. The debate about whether coffee is healthy or not can sometimes cause whiplash as studies continuously come out swaying the public one way or the other. What is consistent though, is the community that flourishes around coffee culture and local coffee shops. This culture dates way back to the original 'Coffee Houses' in the 1500s in the Middle East where locals and travelers exchanged news, politics, and stories. Coffee Houses spread to England in the 1600s where the trend of sharing ideas and cementing community continued. Today, many coffee shops around the world still accomplish these ends. Some cafes even surpass this role of being a passive space for building connections, and make it part of their mission to actively engage with and help their surrounding communities. We've listed a few coffee shops from around the world whose aims, apart from placating your morning caffeine addiction, include community development.

New York, New York
At GrandLo Cafe in New York City, their motto is "Turn your morning latte into life lessons." This coffee shop not only provides a cozy space for anyone to come enjoy a cup of coffee or food, but they also offer training for youth in the community who aren't in school and aren't working.

"The program serves the community by giving real-world experience and access to certifications like a New York Department of Health's Food Protection Certification and prepares them to find employment, all while getting paid," said Nathalia Cibotti a social work graduate intern at the cafe.

At GrandLo Cafe, all of the revenue generated by the coffee shop is directed to their job training program, which also provides counseling and job placement support for its participants.
San Juan La Laguna, Guatemala
Located in the small town of San Juan La Laguna, on Lake Atitlan in Guatemala, is the Cooperative La Voz que Clama en el Desierto (The Voice that Cries out in the Desert). La Voz uses their on-site coffee farm and coffee shop to educate tourists in the town about coffee and what coffee means to the people in Guatemala. They give tours of the farm, coffee tastings, and talks; all to spark conversations about coffee culture in their community and around the world.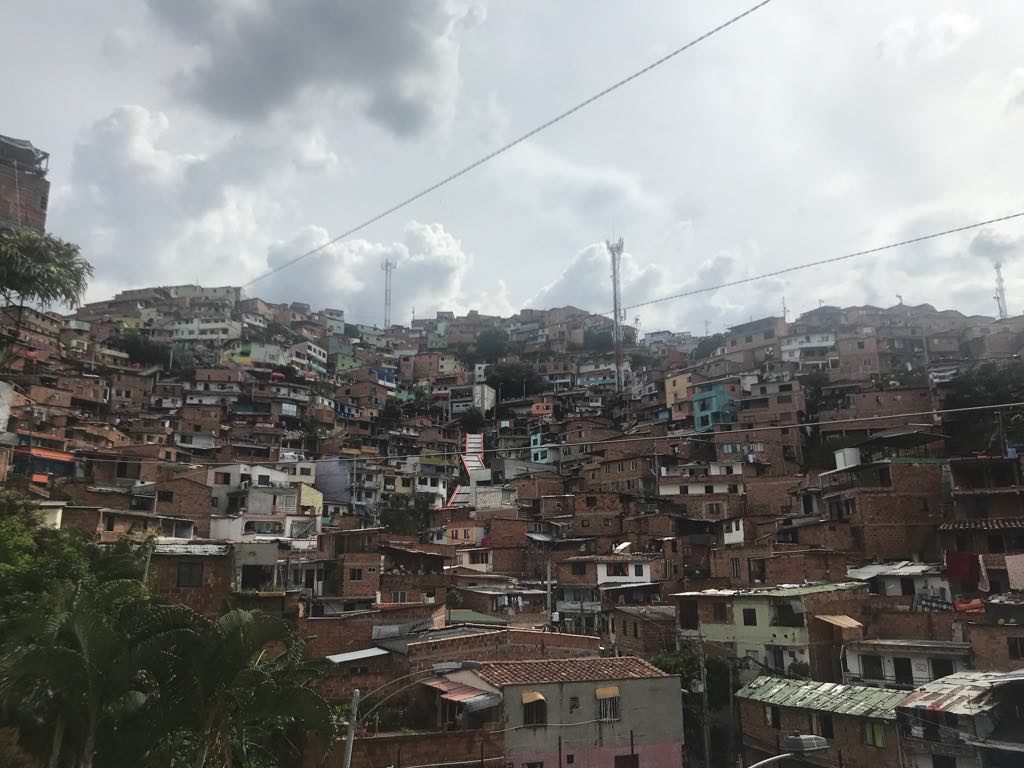 Medellin, Colombia
Cafe Aroma de barrio is located in Comuna 13, which once was the most dangerous neighborhood in the world. Now, with the help of several government aid programs, Comuna 13 is a popular tourist destination to see graffiti, learn about its history, and see the neighborhood's transformation in infrastructure and meaning. Tucked into the crowded and sprawling hill that makes up Comuna 13 is Cafe Aroma. Cafe Aroma not only creates a space for artists in the community to get together (and even rap to pedestrians passing by), but they also make an effort to display the community's transformation and improve the reputation of their once infamous town.
Cafe Aroma even attracted the attention of President Bill Clinton, on his visit to Medellin in 2017.
London, UK
Cafe from Crisis combines their coffee shop model with social entrepreneurship. Their brick and mortar cafe, great for remote working or catching up with friends, helps to support their social mission of ending homelessness through job training. They hire graduates from the program to work in their shop.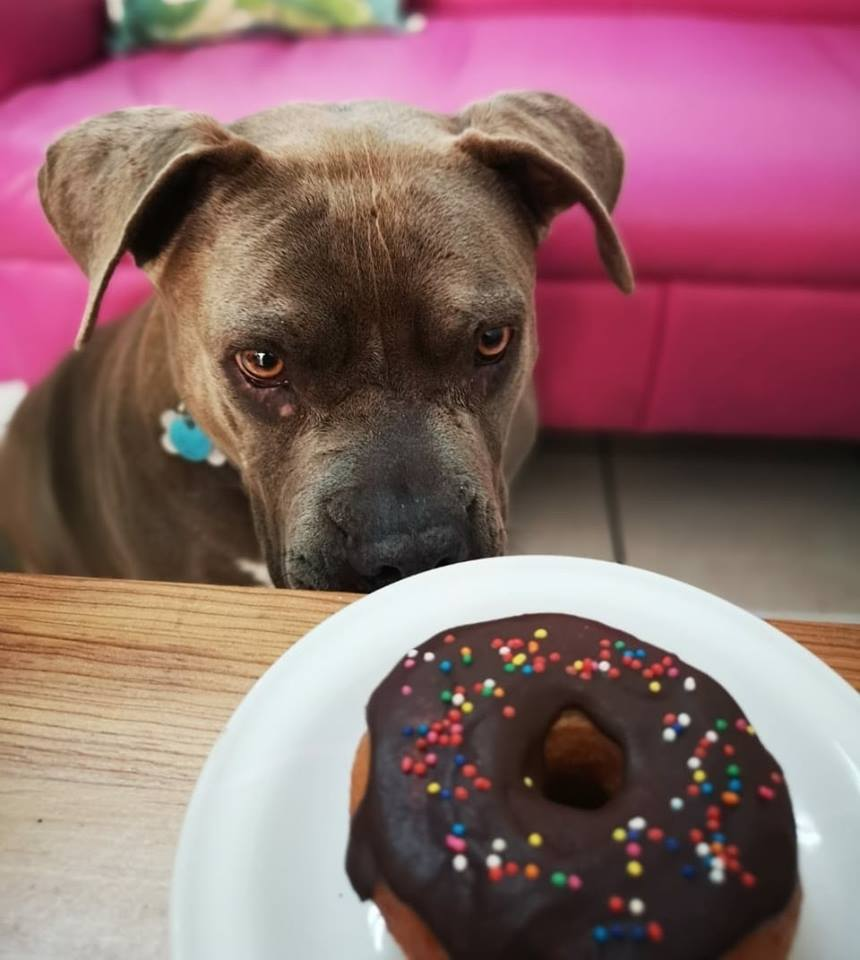 Quetzaltenango, Guatemala
Mandarina Cafe is located in Quetzaltenango (Xela), in the Western Highlands of Guatemala. The western style cafe serves fresh baked goods, lunches, and delicious Guatemalan coffee throughout the day for the community to enjoy, but also promotes a side-agenda of combatting the area's street dog problem. The cafe is friendly to customers' dogs in the cafe and also raises money to support charities that help street dogs find homes. The cafe is always looking for ways to give back to the community, including working with local school systems to provide healthy snacks to children.
"We delivered 75 weekly muffins to a school in a rural area of Xela for a year almost so they could add it the school meal." said Mandarina, co-owner and name-sake of the cafe.