A question that you may be asked almost everyday is: How are you? It is very normal to respond with fine, ok or good.
But what if you are feeling something else? Let's explore common vocabulary for how you are feeling.
How are you?
I am _______.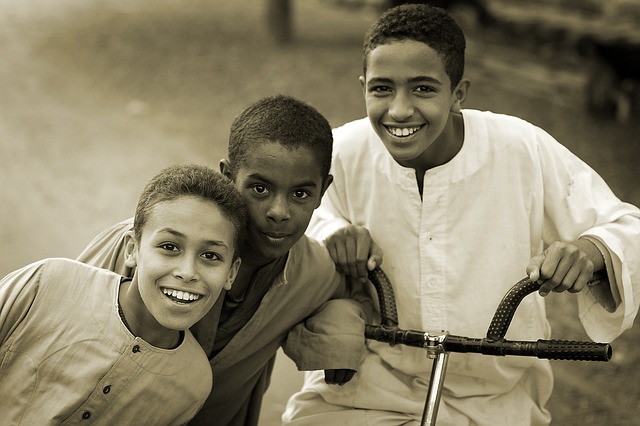 Happy
How do you know someone is happy? They are happy because they are smiling.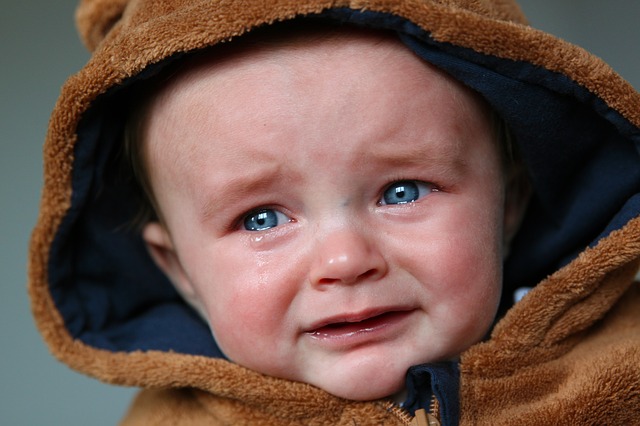 Sad
When you are unhappy or upset.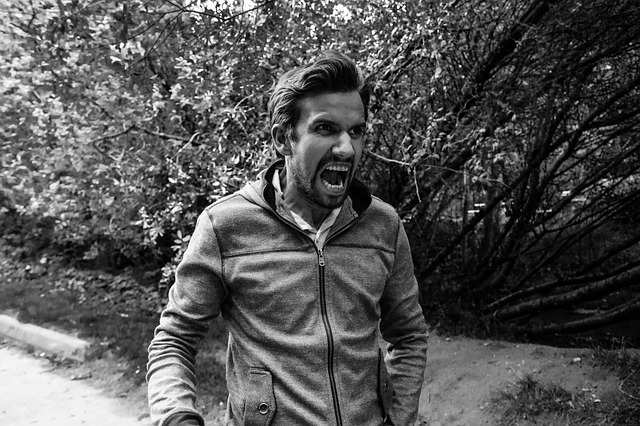 Angry
Strong feeling or displeasure.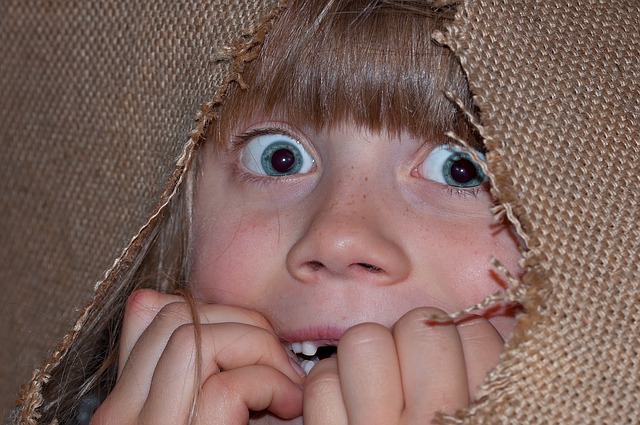 Scared
Fearful or frightened of something or someone.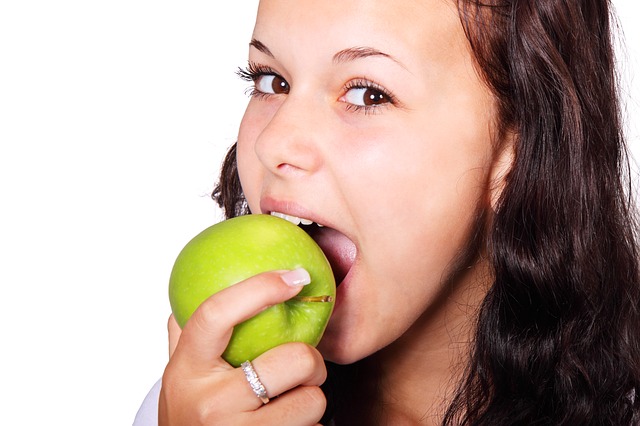 Hungry
Need to eat food.

Thirsty
Need to drink water.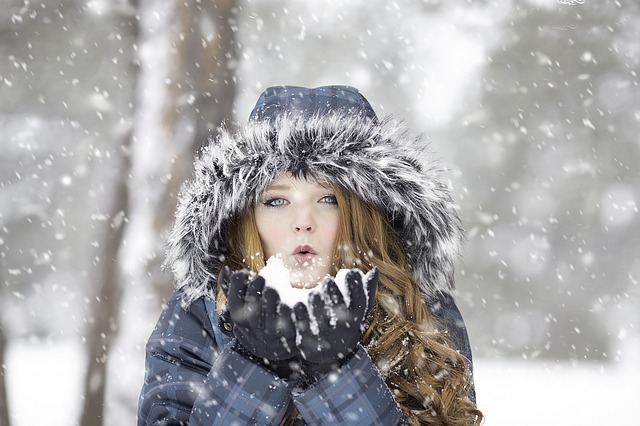 Cold
Low temperature that can sometimes make you uncomfortable.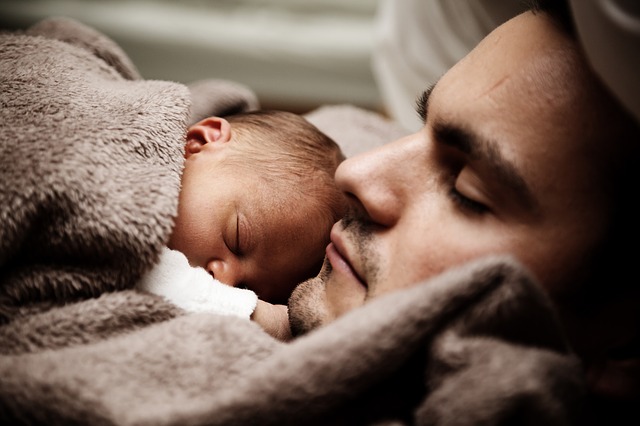 Sleepy
Need to sleep, lacking sleep.

Bored
Not interested in activity or surroundings.
Now watch this video and try to guess that people are feeling!