1. Learn new words:
Today we are going to learn what to say when you invite someone out.
Hoy vamos a aprender que decir cuando invita a alguien a salir.
Read the word and use the play ▶ button to hear the pronunciation.
Lea las palabras en las tarjetas y haga click en el botón de "play" abajo para escuchar la pronunciación.
Traducción al español aquí

Dirigir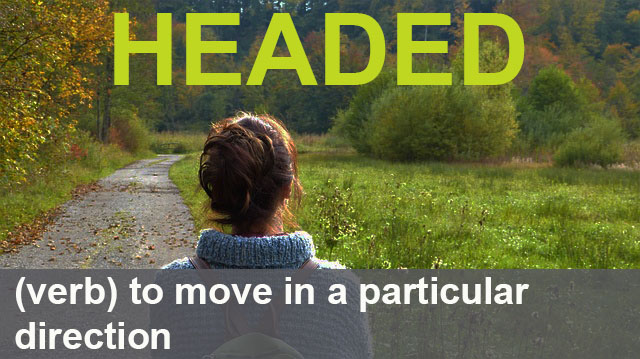 Traducción al español aquí

Boletos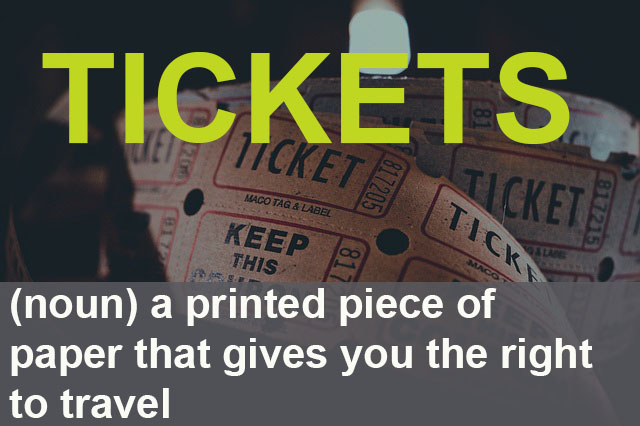 Traducción al español aquí

Por mi cuenta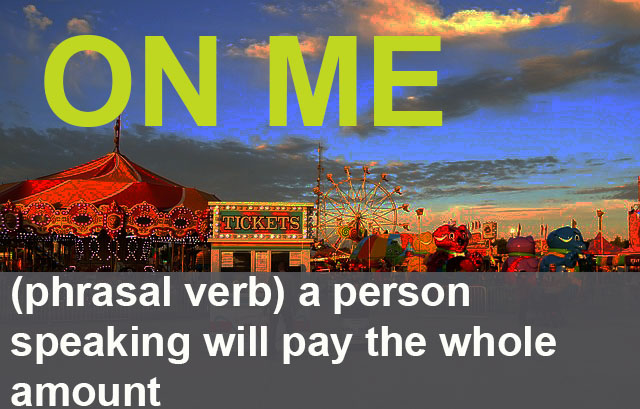 Traducción al español aquí

Seguir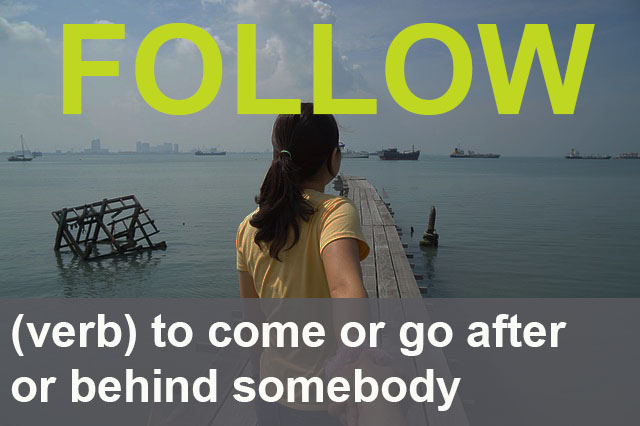 Traducción al español aquí

Escalera mecánica