1. Learn new words:
Today we are going to learn about going out on a romantic date.
Hoy vamos a aprender sobre salir a una cita romántica.
Read the word and use the play ▶ button to hear the pronunciation.
Lea las palabras en las tarjetas y haga click en el botón de "play" abajo para escuchar la pronunciación.
Traducción al español aquí

Salir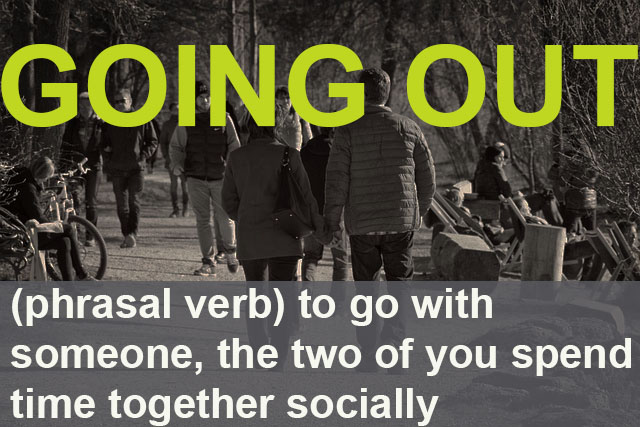 Traducción al español aquí

Tiza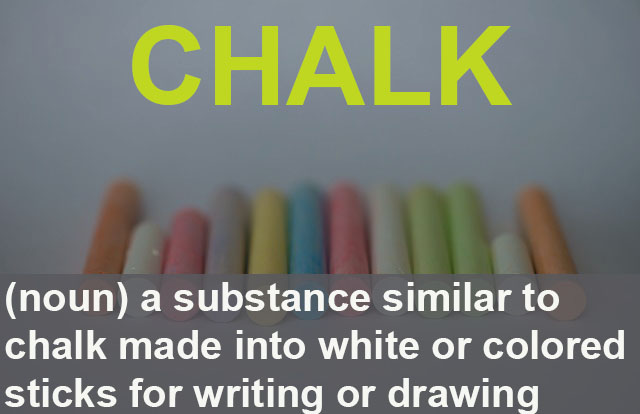 Traducción al español aquí

Cita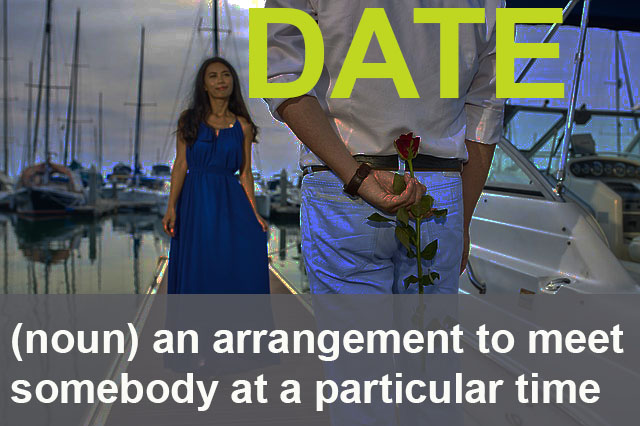 Traducción al español aquí

Pausa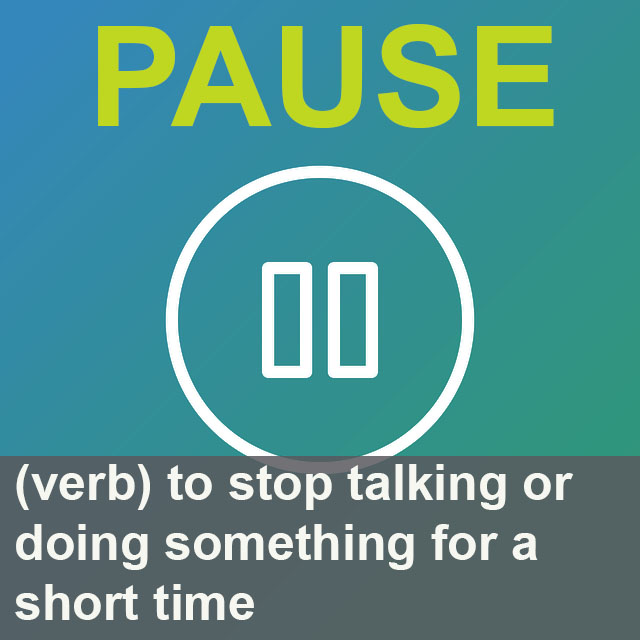 Traducción al español aquí

Relajarse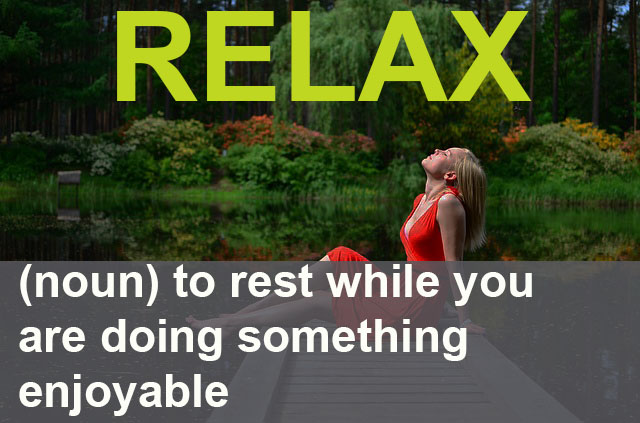 Traducción al español aquí

Romanticamente