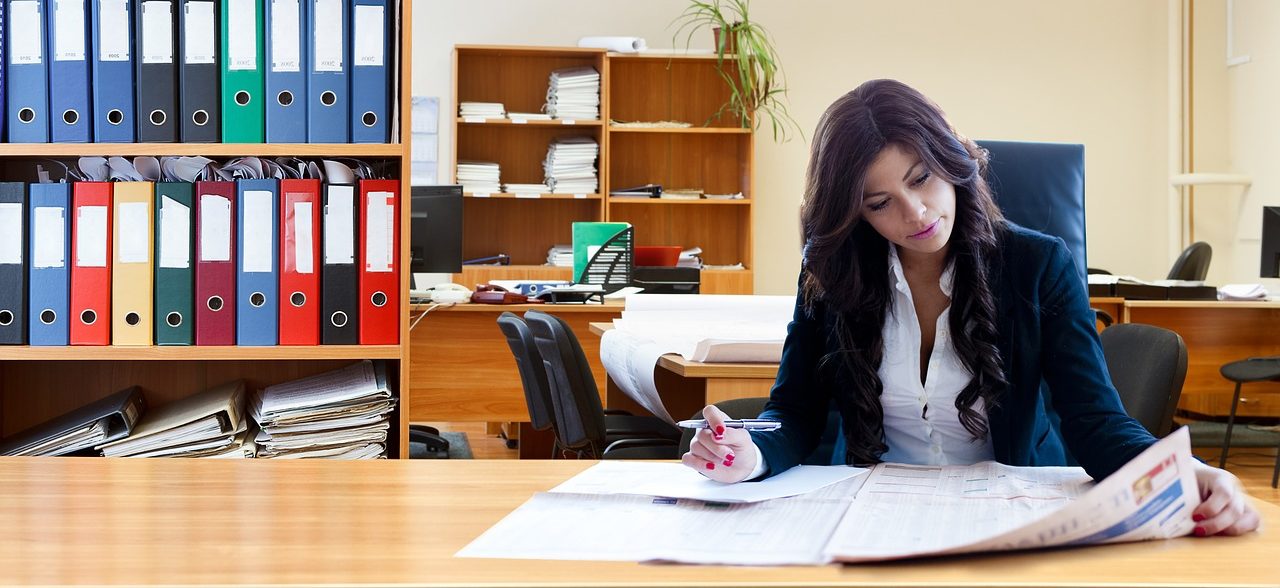 3. Watch the Video
4. Read the text
From Nanny to Lawyer
Born and raised in Guatemala, Mintz was only 17 when she found herself with an abusive husband and a baby girl. Her only chance for a better life she felt lay across the border in the United States living with her brother in Houston and so she came not knowing a word of English. -"I think that was the lowest point in my life." The only job she could find was cleaning office buildings for 13 hours a day. -"That must be humbling"
-"Yes, there were many people that would completely ignore you and think nothing of you." Working as a nanny she started
learning
English by
reading
baby English books with the ABC. -"So I was playing with him and all those baby toys I was learning myself." With a dictionary, Mintz began to
tackle
larger books and her employer eventually suggested she consider school so she headed to HCC and became not just a student but vice president of its honor society. Silvia then got a scholarship to come here to the University of St. Thomas where she studied something she had always been interested in political science. Still when Mintz finally approached a professor about getting her teaching license she was shocked by his response. He said "have you thought about law school?" and I sat there and I thought he was
teasing
and I'm like, me, a lawyer? and he said "yeah...".
5. Take the Quiz
Previous
Previous